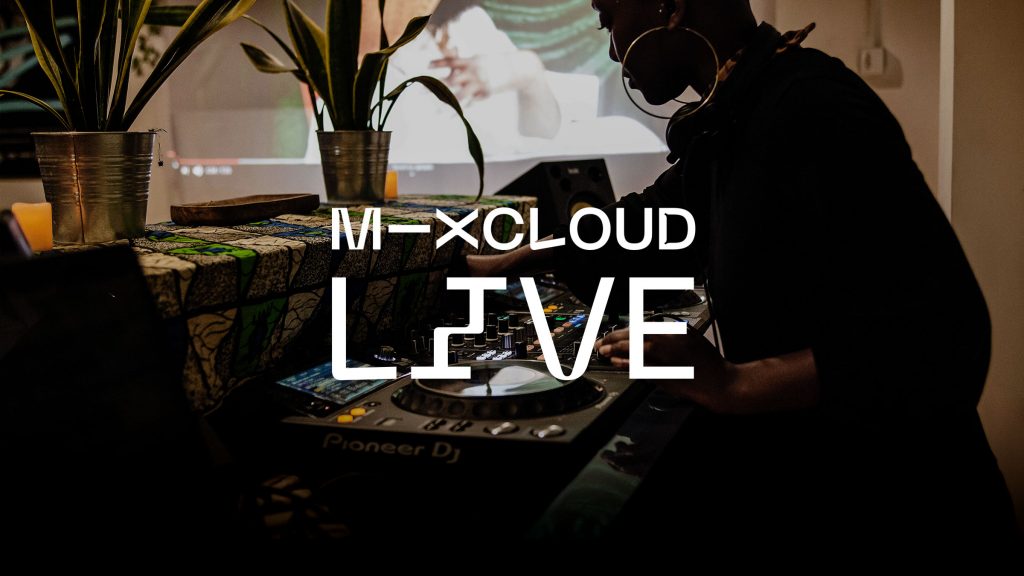 For most, the first days of lockdown meant learning how use Zoom and watching your favourite DJ navigate their first live stream from home.  It was fun peeping inside their kitchens and watch them adapt to this new reality.
Now that novelty has worn off – and the realisation has hit that it's going to be some time before we get to dance together in a club or festival, it is time to address a major issue most have turned a blind eye to.  
In almost all cases streaming in the form as mentioned above is not legal, and the people who really deserve and need financial support during this crisis are being forgotten – the artists and songwriters.
Streaming of course is not a new thing. In fact the team at the Radio Department have been involved in some of the biggest music streams over the past 20 years but since lockdown, we've seen complaints from music lovers and professionals – annoyed that streams they are watching (or performing) on platforms including Facebook, Youtube and Twitch suddenly cut off or muted due to copyright infringement.
There's a reason for this that being – unless you own the content  – you simply can't play other people's music unless the platform you are streaming on has deals in place with right holders. Unbelievably, most don't at the time of writing this blog.
There's a myth that this is a 'grey' area but the reality is it really couldn't be more black and white.   
Take the time to read the FAQ's , which in Twitch's case, clearly states Music, DJ sets and radio shows are big no go.    
The biggest problem is that there wasn't actually a solid alternative you could legally stream audio and video easily – whether you're a bedroom DJ or headliner.
Enter Mixcloud Live.
The Mixcloud team has been busy spending years negotiating the licenses they needed with labels to launch their direct artist to fan 'Select' subscription platform and 'Pro' option – an almost impossible battle very few have chosen to fight, but they did – and they won.
Early adopters of 'Select' are already seeing income from radio shows and mixes which is helping them during this crisis plus they have built a solid community amongst their most loyal fanbase. 'Select' pays the rights holders 65% of income generated from subscriptions and have already paid out millions since its launch last year. It's important to note – If you are an artist , it's vital you register all your latest music with your publishers to ensure you get your payments.
And now in 2020, the pandemic has pushed through the build of a live platform which introduced video for the first time – and we are more than excited about what they've developed .
These are the reasons why:
1. The audio quality is simply superb (320 mp3) – other platforms are incomparable from tests we've carried out and most importantly fans agree .
2. The chat – even on this very early version, works very well and benefits enormously from having a community of music lovers.  We believe streams need to have a 2 way dialogue amongst fans with each other and the artist.   
3. Most importantly, all rights holders get paid and the option to monetising live streams is in the pipeline.
Artists wishing to live stream must have a 'Pro' account -which allows them to enable their profile as 'Select' but any user can watch for free.
So if you truly care and respect our incredible electronic music community, for you next live stream please consider what's more important?
Is it the 'likes' you receive on Facebook or that you're doing the right thing by supporting all the incredible artists, songwriters and right holders whose music you play on a platform that finally has the audio quality we have all desired for so long?
Check out future streams from many artists on our roster over the coming weeks including John Digweed's Bunker Sessions, Drumcode Indoors with Adam Beyer and some special editions of In the MOOD LIVE with Nicole Moudaber.